Get a Fully-Managed PCI Security Demo
---
See why concepts are securing their brand with Logic Shield.
It only takes one data breach to destroy your brand. When everything you've worked for is on the line, you can't afford to risk it all with inefficient, outdated security solutions.
Give us 30 minutes to show you around our fully-managed PCI security solution.
---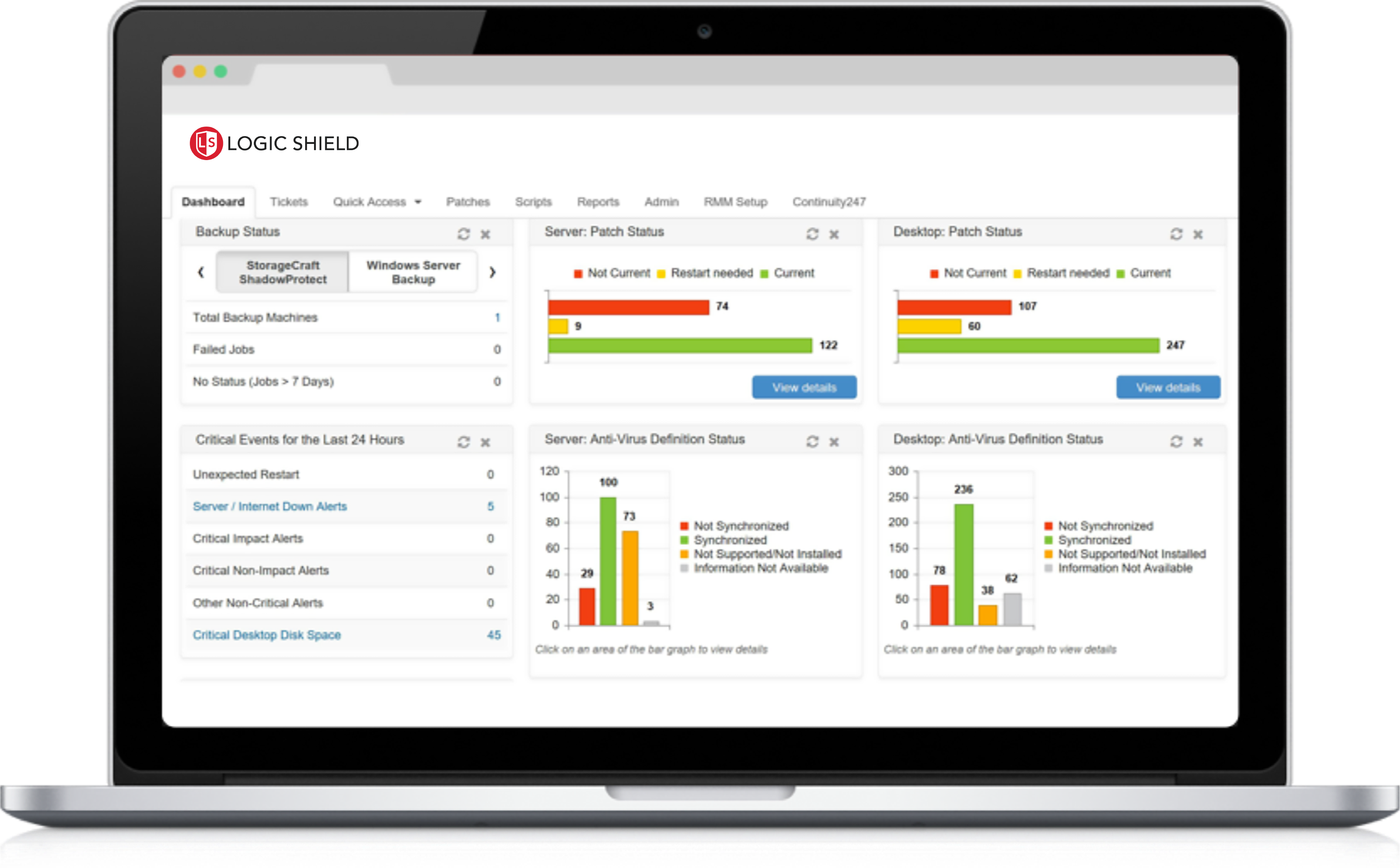 Request a Demo
Complete the form below to get started. We will contact you to schedule a no-obligation demo.