---
---
Fully Managed, Transparent PCI Compliance
---
Help ensure the cybersecurity of your restaurant or retail brand with Logic Shield, the data protection app from Decision Logic
---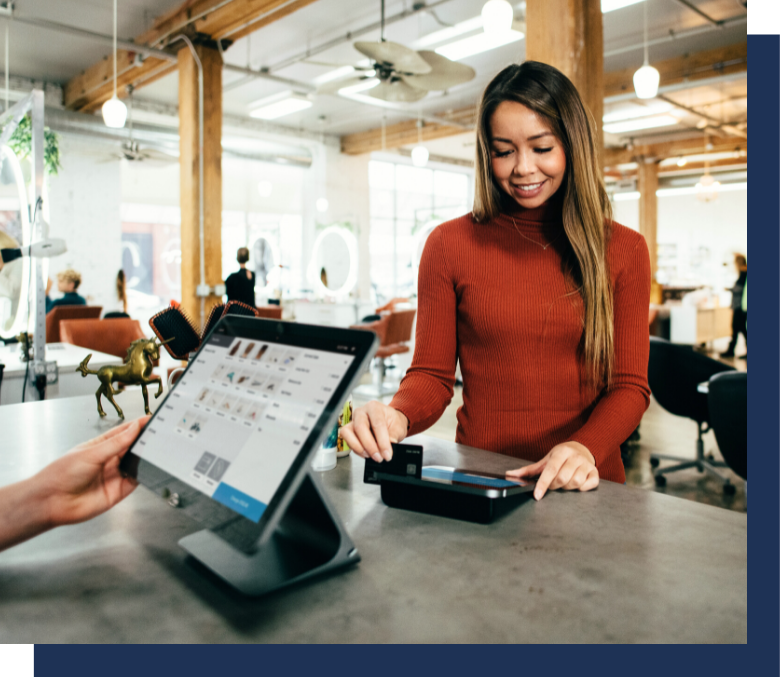 Fully Managed, Transparent PCI Compliance
Help ensure the cybersecurity of your restaurant or retail brand with Logic Shield, the data protection app from Decision Logic
---
Payment Card Industry (PCI) compliance is essential for any restaurant or retail vendor. If you process credit cards, you're required to meet

industry

standards for data protection.
That's where Logic Shield comes in. From the restaurant back-office software experts of Decision Logic, our application can protect your operations and brand from a breach.
Fully managed and fully transparent, with the ability to monitor network traffic and intervene at once if a weakness or a potential threat is detected, Logic Shield is an industry-leading PCI compliance solution you can trust with your most sensitive data and business operations.
---
75% of data breaches result from a

Point-of-Sale

hack. Don't fall victim.
---
---
Logic Shield helps you meet the Data Security Standards and remain compliant with the Payment Card Industry.
---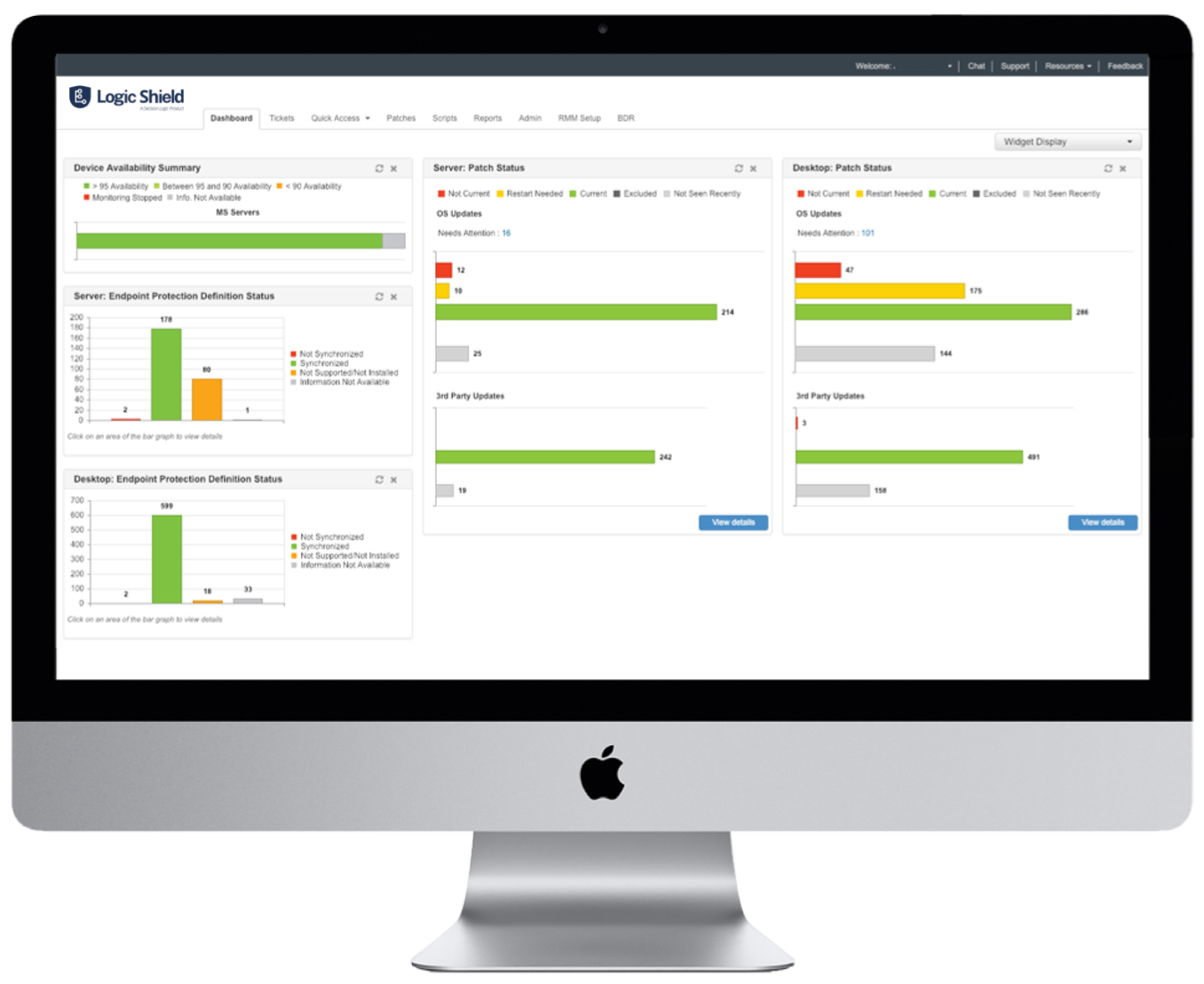 ---
---
---
To be PCI compliant, you need software from an approved vendor that scans for threats 24/7.
---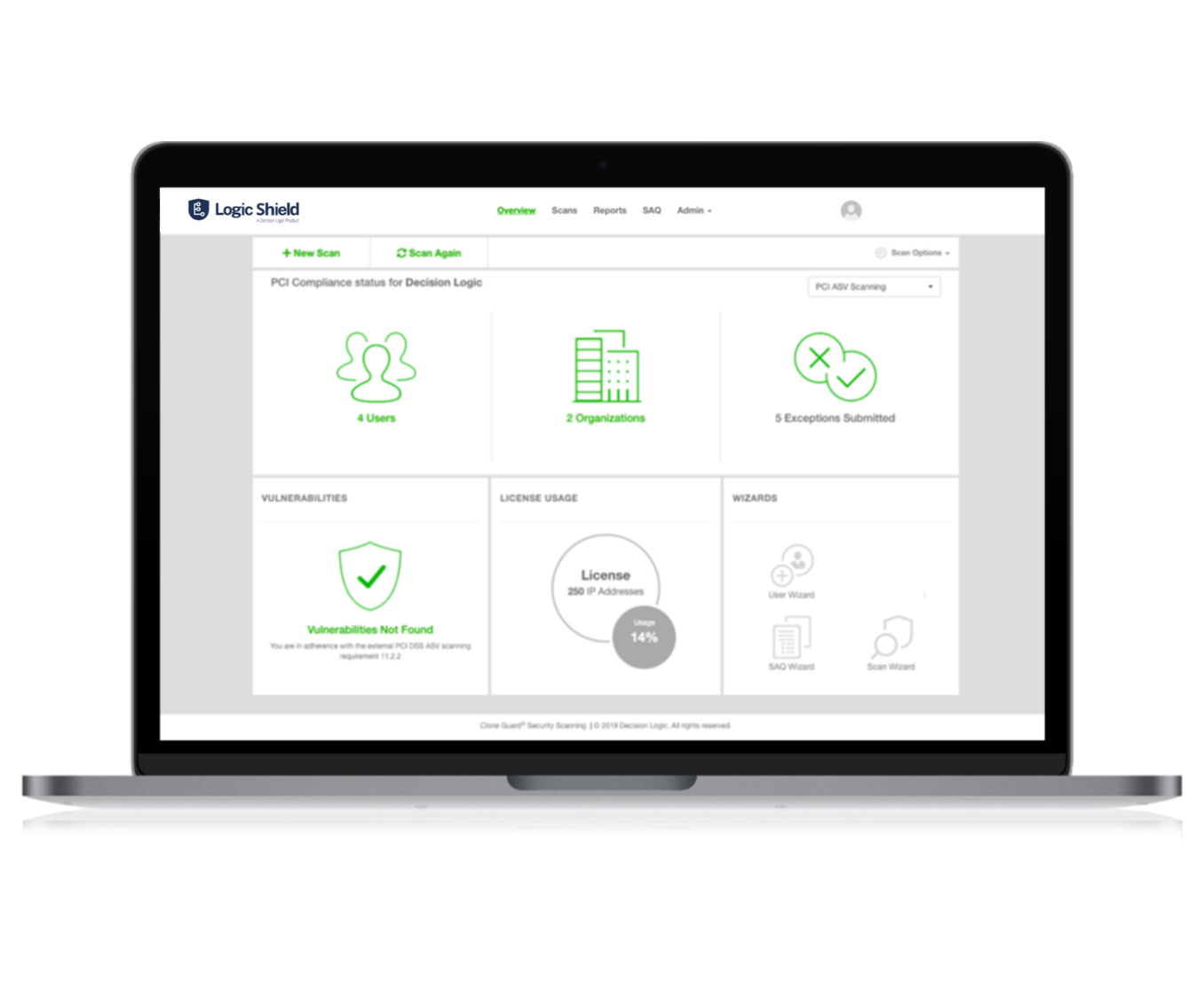 ---
---

The Logic Shield Difference
---
Protect your brand with a secure, cloud-based, at-a-glance dashboard that lets you access the industry's most trusted tools for compliance and multi-unit management.
---
30-Day Free Trial: Experience Logic Shield with a 30-day trial at up to two locations, with no upfront costs and no commitment.

Bundled ConnectWise Command License: Allow designated IT and office personnel to log in to support your remote locations with security assistance.

No Equipment Replacement: Logic Shield works with your current setup.

Full Visibility and Brand Security

POS Remote Monitoring: Identify threats before a breach occurs.
Instant Notifications: Know immediately if your software or hardware fails, both per location and brand-wide.

Bundled Webroot Pro Antivirus Agent: Cloud-based, real-time protection from threats.

Network Operations Center Sandbox OS Patching: No expensive storage or huge bandwith.

Asset Tracking and Inventory
Take Logic Shield for a spin.
---