---
---
---
---
Logic Shield is the premier cybersecurity product from the team that makes back-office restaurant management easier than ever
---
---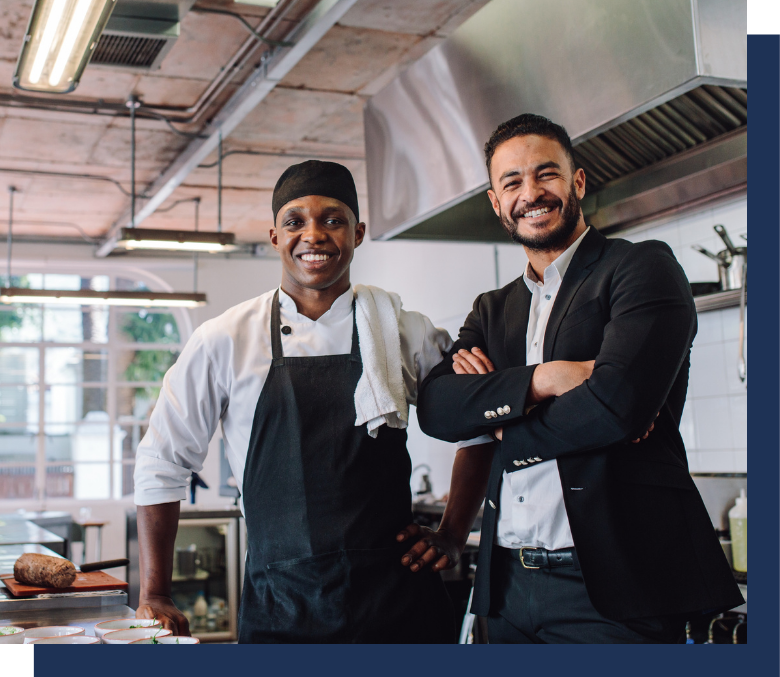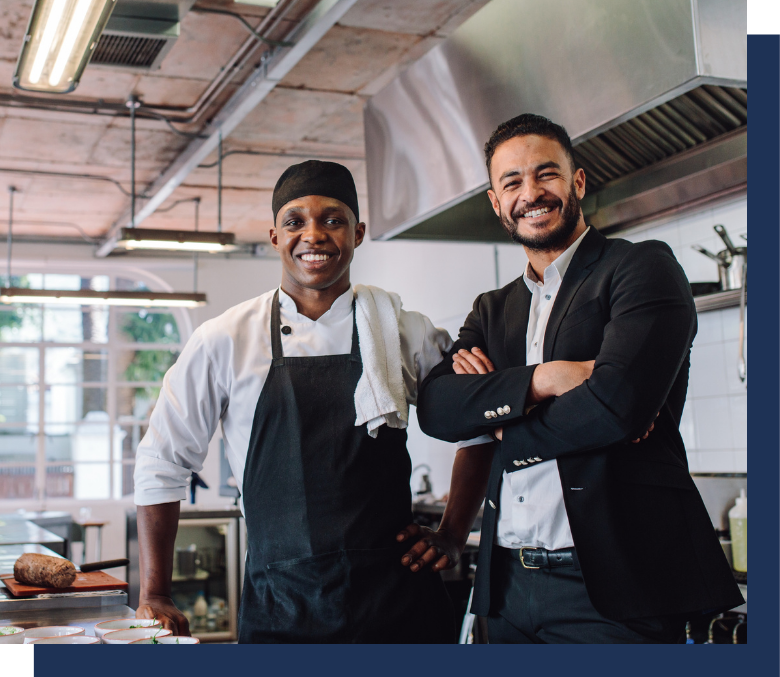 Logic Shield is the premier cybersecurity product from the team that makes back-office restaurant management easier than ever

Logic Shield is a cybersecurity platform developed and owned by Decision Logic.
Decision Logic helps restaurant concepts around the country optimize their back office, with a variety of tools that reduce costs and increase profit margins.
---
Decision Logic upgrades
the back office through:
Inventory & Ordering: High-level detail into inventory and ordering data viewable in a single platform.
Waste Monitoring: Tracked food usage and waste variance to save restaurant owners thousands of dollars.
Mobile Manager App: Enterprise-level data in the palm of your hand.
Customized Sales Reporting: Track every single transaction with flexibility.
Accounting: On-demand performance insight to make the right financial decisions.
Labor & Scheduling: Smart scheduling with a single point of entry.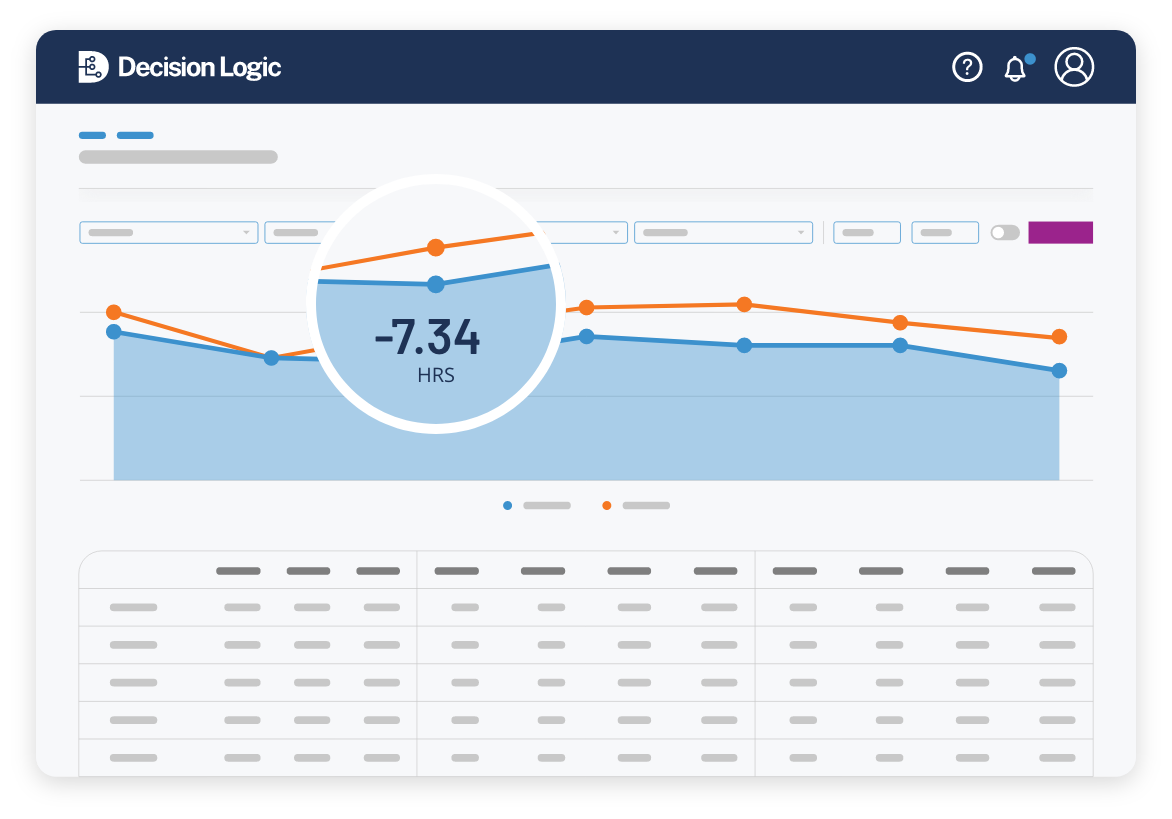 The engineering leaders at Decision Logic realized that even the most successful restaurants are left vulnerable if their cybersecurity needs aren't met.
That's where Logic Shield comes in. Available as an add-on or a standalone product, Logic Shield helps restaurants and retailers of all kinds meet modern Data Security Standards and remain PCI compliant.
Learn more about Decision Logic here, and to take Logic Shield for a spin, fill out the form below!
---