---
---
---
---
Learn what it takes to protect cardholder data, with software that can
secure
your brand
from a cybersecurity breach
---
---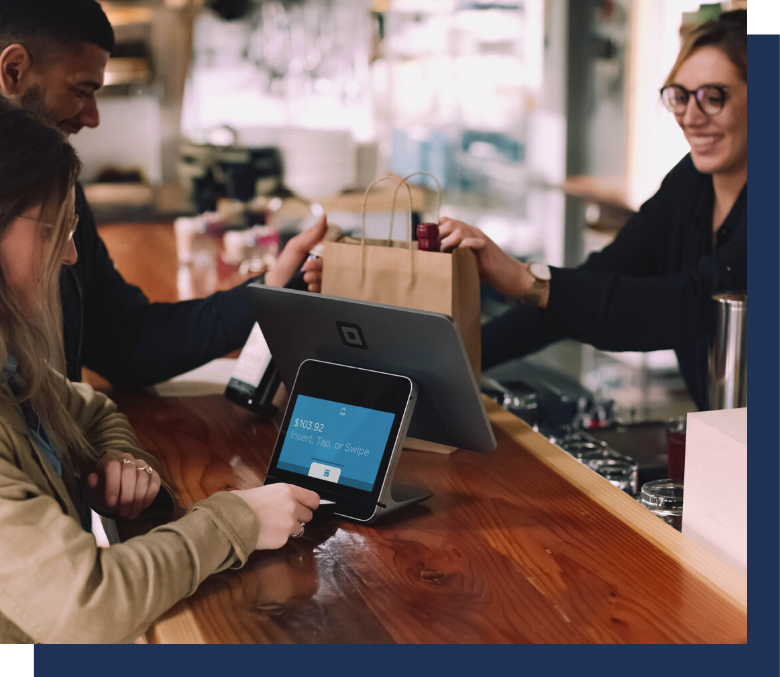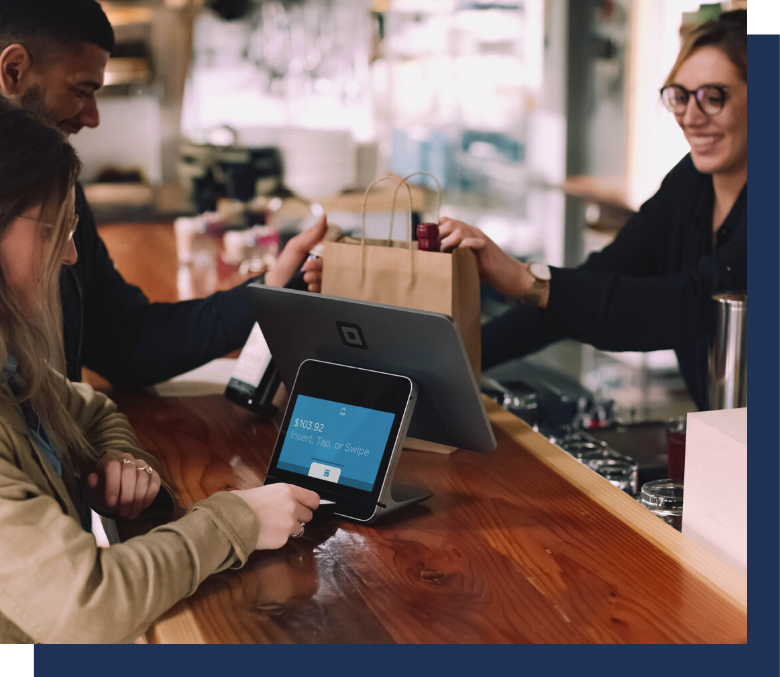 Learn what it takes to protect cardholder data, with software that can
secure
your business
from a cybersecurity breach

If you process credit cards as part of your business, you're required to be payment card industry (PCI) compliant.
---
Logic Shield helps ensure PCI compliance. Here's how:
Single pane-of-glass dashboard lets you proactively monitor your network and intervene as necessary

Our partnership with Cisco Meraki Firewall, the industry leader in security, ensures the utmost protection

Reduce POS downtime with secure, proactive, cloud-based compliance and

POS server monitoring

Get automated reporting providing a micro and macro view of trends, security settings, and exceptions

Instantly flag suspicious activity and respond instantly to an incident

Get transparent, fully managed monitoring

Protect your customers' data and your brand's reputation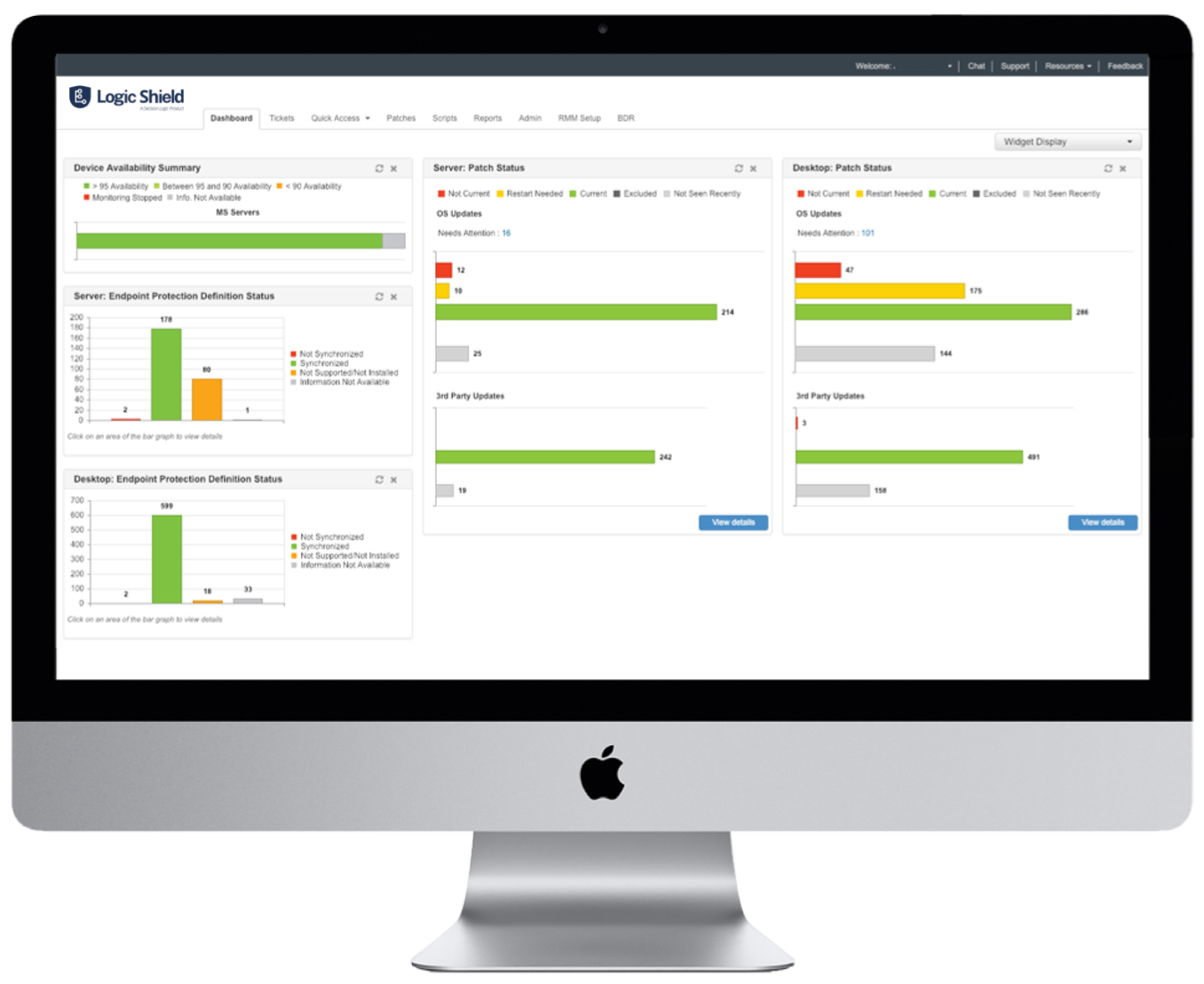 ---
Here are the 6 PCI Compliance Goals as established by the PCI Security Standards Council in their Data Security Standards:
---
Build and Maintain a Secure Network

Install and maintain a firewall configuration to protect cardholder data
Do not use vendor-supplied defaults for system passwords and other security parameters



Protect Cardholder Data


Protect stored cardholder data
Encrypt transmission of cardholder data across open, public networks



Maintain a Vulnerability Management Program

Use and regularly update anti-virus software or programs
Develop and maintain secure systems and applications
Implement Strong Access Control Measures

Restrict access to cardholder data by business need-to-know
Assign a unique ID to each person with computer access
Restrict physical access to cardholder data



Regularly Monitor and Test Networks

Track and monitor all access to network resources and
cardholder data
Regularly test security systems and processes



Maintain an Information Security Policy

Maintain a policy that addresses information security for employees and contractors
Many businesses mistakenly assume they're protected simply because their POS system comes with pre-installed antivirus software.
This isn't accurate.
Not only can a POS be susceptible to threats, so too can your network, router, and other digital entry points.
Your reputation and your data are too valuable to leave to chance. Rely on Logic Shield to protect your restaurant or retail locations.
---